Web Hosting Management
Your business requires a website that stays up 24/7, 365 days a year.
If a potential customer attempts to visit your site only to be greeted with a "server down" message, they'll lose interest in your brand and look elsewhere.
This makes your choice of a web host as important as your site's design and content.
Naturally, you want to select a hosting solution that lets you deliver your website quickly with minimal downtime.
We'll help you pick a web hosting solution that best fits your needs.
Boost your search ranking
Where you choose to host your site can impact your search ranking.
For example, if you're a British company looking to reach customers in the US, you should host your site in the US.
If you're a local-based company targeting customers in California, you probably shouldn't host the site somewhere in Texas, but on the West Coast.
We'll help you decide the location where your site is hosted from.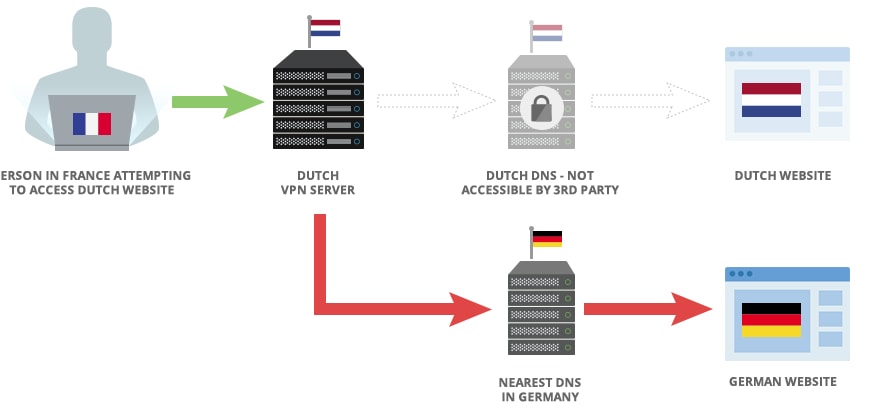 Consider Your Needs Before You Commit
We look at a wide range of factors when selecting a web host. This allows us to choose a provider optimized to run your site.
Here are some of the factors we consider when choosing the best web host for your site:
Your style of web building dictates host choice
Your hosting service should support the platform your site is written on.
For example, if your site is built on PHP and MySQL, a Linux hosting solution is more suitable that a hosting provider running on a Windows server.
Determine server reliability
Nothing is worse that investing in Pay-Per-Click ads to drive traffic to a page that's down due to server failure.
What is the host's average uptime?
What does the maintenance schedule look like?
How often do the servers go down?
We track down the answers to these tough questions so that you don't have to worry about frequent interruptions on your site.
Cost vs. speed analysis
There's an abundance of choice when it comes to choosing a hosting plan.
Shared hosting, dedicated servers, and managed solutions are just a few of many options available. Each has its pros and cons when it comes to speed and cost.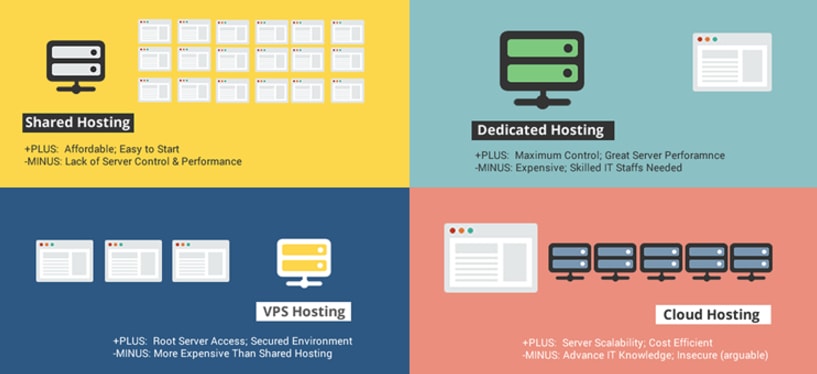 We'll help you select a hosting plan that aligns budget with your need for speed.
For example, an eCommerce site with multiple product pages and images will need a more robust hosting platform with a dedicated server.
On the other hand, a simple text-based blog page can take advantage of inexpensive shared hosting.
Don't let your hosting choice cost you.
Contact us today to find the right hosting solution for you.
FAQ
What is web hosting?
Web hosting is how you deploy your site to the Internet.
Your site's data and files are stored on a remote server (host) which fetches the content every time a visitor attempts to access your site through their browser.
How long does it take to set up web hosting?
Your site will be set up right away. However, to be visible online, the process can take anywhere from 24-48 hours depending on the provider.
Can I host multiple websites?
Yes, you can.
However, each website will require a separate hosting plan. You can't centralize different sites into one location.