Growth Marketing Professionals
Growth is too Important to be Left to the Marketing Department
We are a digital marketing agency.
We are made up of online advertising mavens, search engine wrangling internet cowboys, automation wizards and PPC gurus.
But why are we talking about us when our company exists for you? Your brand. Your vision. Your growth, profits and success.
We're just here to make sure the world stops to see your shining star.
Why Squirrel?
Besides their adorable woodland creature goodness, squirrels are all about collecting and preparing, like us. We collect data, collect leads, collect sales, all to prepare your brand for success.
Our Goal
To grow your brand to a household name using data-driven growth digital marketing strategies. Oh and generally kick a$$.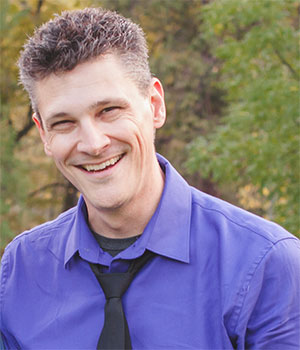 Ryan
Chief Strategist
After a lifetime of selling everything from shoes to software, Ryan has spent the last 10 years mastering the fine art of digital marketing. Using a blend of website design, SEO magic, PPC precision, and social engagement he drove his business, Nerds on Call, to success spending several years on the Inc. 5000 Fastest Growing company list. Now he brings that expertise to Squirrel Digital Marketing clients, crafting digital marketing plans that drive growth and revenue.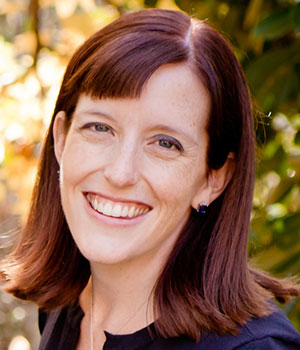 Andrea
Creative Director
"She writes good words," or something like that. From creating engaging and whimsical ad copy to catchy headlines and informative blogs, Andrea has spent the last decade writing segments for TV shows on NBC, FOX, ABC, the CW, and CBS as well as a weekly newspaper column for a USA Today newspaper. Andrea devises ways to get your brand in front of potential customers without feeling like a typical ad.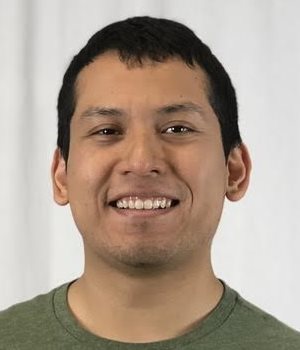 John Pinedo
Inbound Marketing Specialist
John is an Adwords certified, experienced search engine marketing (SEM) and search engine optimization (SEO) machine with a focus on local sites and lead generation. He has proven his capabilities of driving traffic, improving conversions and, increasing ROI.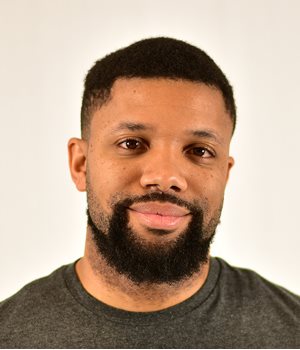 Jackson Harris
Account Manager
Our digital agency has many moving parts. Jackson focuses his time on delivering quality results to clients while working with the team to make that a reality. Working closely with the chief strategist, Ryan Eldridge, Jackson assists in the creation and deployment of growth strategies for our clients. Incorporating market analysis, sales, and various digital tools Jackson is able to efficiently make informed decisions that help our clients and team succeed. Basically, he can do it all.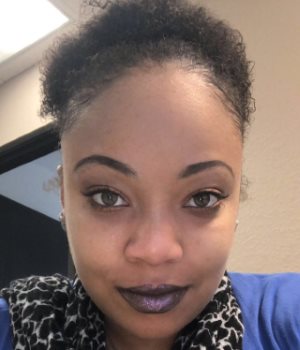 Kelley Skerritt
Social Media/Community Manager
Managing social media accounts is no easy task. It takes way more than just posting what you think people will like. This digital-savvy individual is responsible for creating/curating/and managing published content including images, video, and sometimes written. It's her duty to also monitor, listen and respond to users in a "social" way. She is also an amazing video editor.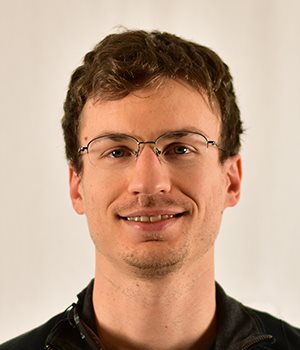 Michael Goen
Web Developer
Digital marketing is built upon a myriad of web technologies, and it's Michael's job to understand what's going on behind-the-scenes. Whether building a shiny new website for a client, or cleaning up an existing one, Michael is comfortable working with a wide variety of web platforms.