Web Design and Development
Your website is an integral part of your marketing effort.
It's the place where visitors converge after you have spent considerable time and effort on search engine optimization, social media, and email marketing.
The need for an attractive, engaging and easy-to-navigate site is undisputable.
A well-made site provides a positive user experience that entices visitors to remain on your site and ultimately convert into customers.
This makes putting up a website more than just throwing together a bunch of pages and hoping for the best. It requires extensive planning and ongoing optimization.
We can help you strategize, build and optimize your website from the ground up.
Behind the scenes technical assistance
Before we jump into the design phase, we'll help you pick a domain name.
Selecting a memorable domain name on registrars such as HostGator or Namecheap is necessary for branding.
You want your URL to be memorable and brand consistent.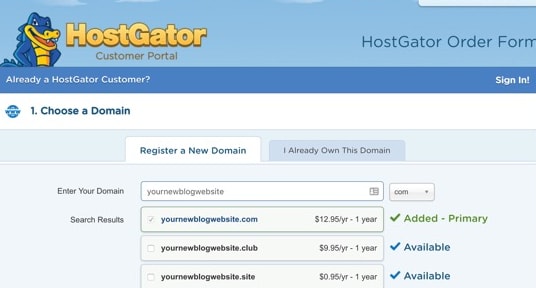 Design your website
Once your site is registered, our team of designers and developers will work with you to draw up a detailed website blueprint based on your project goals.
We'll plan the website layout, features, functionalities, and the navigational path users take.
We follow good coding practices and use HTML and CSS to develop your site. Our pages are dynamic and responsive across all screen sizes.
We also ensure that your website is fully optimized for mobile devices.
Select the appropriate hosting solution
Once your website is ready, you'll need a hosting solution to take it live.
We will help you choose the hosting service and plan which best supports your site's needs, taking into account server capability and location in addition to cost.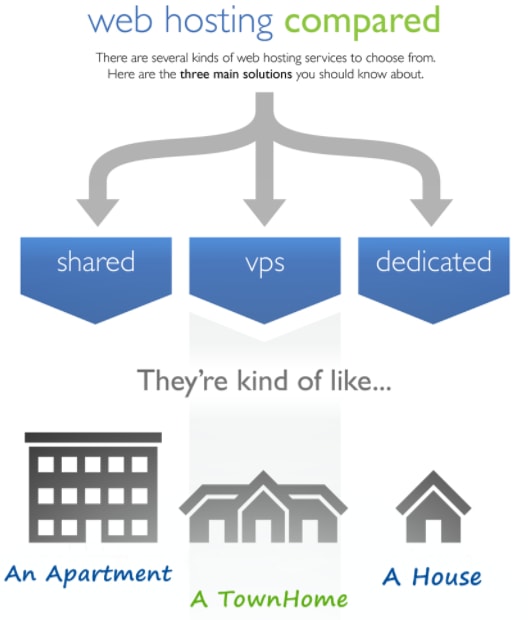 This lets us optimize for speed, cost, and SEO.
Website maintenance and optimization
We'll continue our relationship long after your website is up and running.
We make text and design changes as needed and add pages to meet your growing content demands.
Our team will also monitor user behavior.
This provides insight on what areas of your site need to be addressed in order to improve time spent on site and increase repeat visitors.
Design an experience, not just a web page
Contact us today and let us help you create a lasting impression with your site.
FAQ
Do you have a size limit for website design?
We build websites for any size or type of business.
This ranges from small custom websites to highly advanced online stores with multiple pages and complex user pathways.
How do I add content to my website?
Our websites are developed within a content management system such as WordPress or Drupal.
These systems provide you with complete access and intuitive control to update your content from a device of your choice.
Is a custom design really better than using a premade template?
It depends on your needs and goals.
Templates can be a great plug-and-play option for budget-conscious startups, but cookie cutter design will hinder your ability to customize if you have specific functionality requirements.
Customization lets you conform your site to search engine guidelines, easily change elements on your site and provide something unique that your competitors don't offer.
How long will it take to get my site up and running?
This depends entirely on the complexity of your website.
As a rule of thumb, the design process can take anywhere from one week to a month whereas the actual development ranges from 2 to 6 months, depending on site features and functions.