Social Media Management
Social media has changed how brands communicate, interact, and do business.
Customers today expect you to be present on social media, with engaging content and two-way conversations that create a community.
This helps them feel more "connected" to your business.
Repeating this process across multiple social media platforms can get complicated, and its incredibly time-consuming.
This is where we step in.
We'll help you manage and grow your social presence so that you can focus on what matters most – running your business.
Customized content strategies for each platform
Each social platform has its own unique personality and voice.
Content that speaks to audiences on Facebook may not necessarily move followers to action on Twitter, Instagram, or LinkedIn.
We will review your overall objective and recommend a content strategy.
Upon approval, we will work with you to create content that is not only optimized to move audiences on your preferred social platforms, but that also reflects your brand image and personality.
Structure activity around a monthly calendar
We don't publish content blindly.
Instead, we follow a rigid framework and use an editorial calendar to plan a detailed schedule of what will get posted where each day.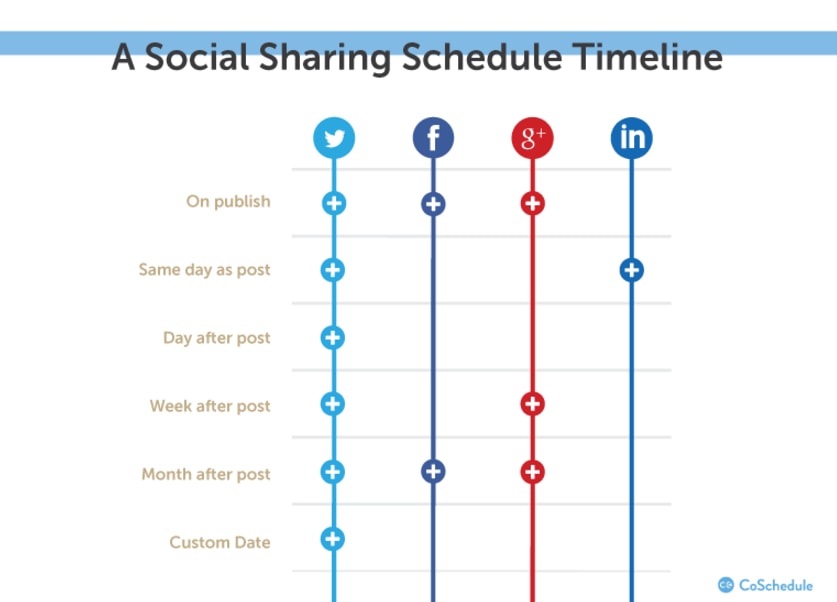 This ensures that every piece of content helps to propel your business goal.
We'll also schedule the best time of day for content to go live to ensure maximum visibility.
At the end of each month, we'll provide you a report detailing the month's activity and where opportunities for improvement exist.
Stay on top of what your audience is saying
Social media is all about fostering relationships.
Engaging regularly with your fans and followers through comments and messages is proof that you care as a business.
Our specialists will listen in on conversations and provide feedback in real-time.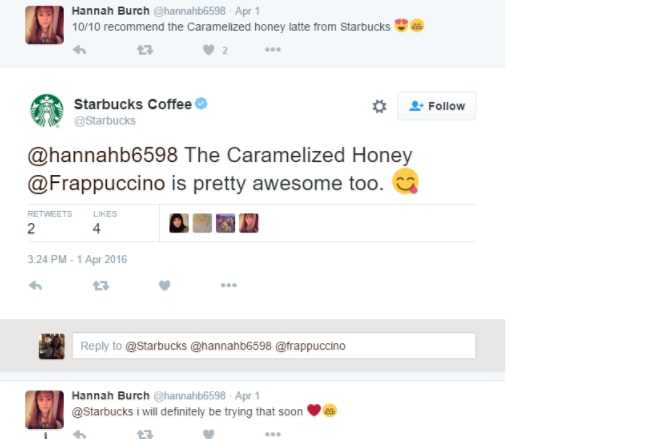 This creates stunning customer experiences which improve your brand's reputation.
Social media embodies your brand's personality
You need to give it proper time and attention.
Don't take the risk of spreading yourself too thin by multitasking. Reach out to us and discover how we can help you manage your social presence.
FAQ
What social media sites do you manage?
We manage accounts on all major networks. This includes Facebook, Twitter, Instagram, Google Plus, LinkedIn, Pinterest, and Snapchat.
If your platform isn't listed here, send us a message to see how we can help you.
Who will be running my social media accounts?
We'll assign a dedicated content specialist who will be responsible for finding and sharing content exclusively for your accounts. If you'd rather handle posting yourself, we can work with you to determine the best content posting calendar to meet your goals.
How does the specialist know what to post?
In addition to working with you to establish a clear understanding of your brand's persona, our specialists are trained to research your industry, analyze what your competitors are doing to understand what motivates your target audience.
Will I be barred from posting?
Your social accounts are entirely yours.
We encourage you to post content and/or respond to comments. We will work with you to ensure that our messages remain consistent and we retain a clear vision of your intent and goals.
What metrics should I use to monitor the impact of social media management?
The two most important metrics to look at are engagement rate and lead acquisition.
Content should not only be drawing likes, shares, and comments. It should also encourage visitors to become leads in your sales funnel.