Local Link Building
Customers once relied on phone directories to find a nearby business.
Today, an overwhelming 97% of people instead turn to the Internet to locate stores and service suppliers in their area.
Google algorithm recognizes local intent during search.
If your business is bound by geography, links from local sources are critical for search engines to assess your reputation and to improve your site's visibility during local search.
Local links can push your brand into the coveted "3-pack" position above organic results.
We'll help you earn valuable local links to improve your brand's reputation and visibility.
Get listed on relevant local directories
Links on large directories which aren't relevant to your location offer little value.
We actively seek opportunities for your business to get listed on local directories and review sites more appropriate for your location.
Examples of locally relevant directories include:
Angieslist
Yelp
Lawyers.com
Houzz
We also target local government directories which store business information:
Local chamber of commerce
City and county directories
Featuring on these directories is a strong signal of authority from a locally relevant site.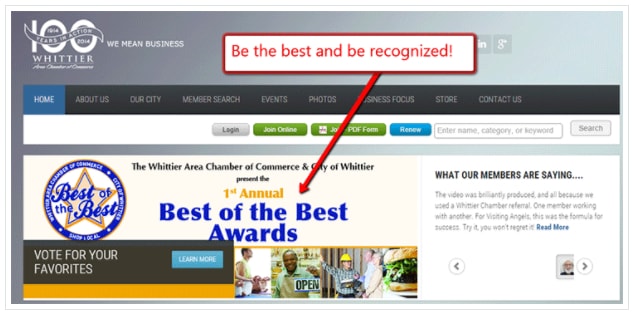 We ensure that your NAP (name, information, phone number) remains consistent on these platforms.
Create relevant local resources that warrant attention
We work to identify gaps in content in your local community.
We focus on content gaps with backlink potential and create the appropriate resource to invite local businesses to link out to you.
Examples of high-value local resources include:
Local guides
Local events calendars
Resource lists
These attractive resources provide value and naturally earn you backlinks.
Help others in your community
We reach out to businesses in your community to find untapped local link opportunities.
We'll help you arrange networking events, host fundraisers, and even provide alumni discounts in order to build strong relationships.
These relationships lead to links on third–party sites that point back to your business.
We also work to find you sponsorship opportunities.
Events around town and firms looking for partnerships are a great way to improve brand recognition and earn social mentions and links.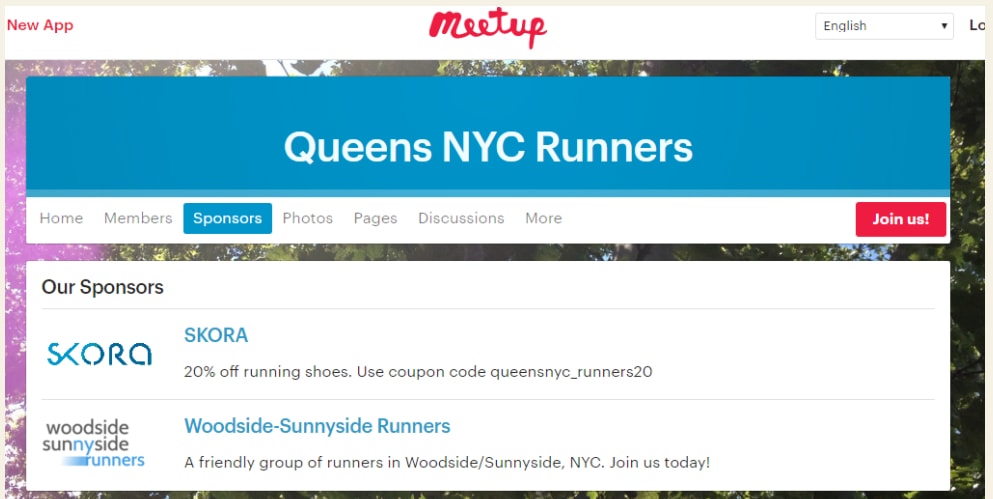 Local link building is give and take
Offering value and support in your community will result in more visibility to potential customers, as well as strengthen your brand's reputation.
Your website should be more than a white pages replacement.
We'll help your business immerse in the local community and become a recognized resource to potential customers.
FAQ
What's the difference between traditional link building and local link building?
Technically, both tactics focus on building backlinks in order to improve authority of your business.
Where they differ is that local link building focuses on acquiring links from local sources.
What if there are no businesses relevant to my industry locally?
In local link building, there is less focus on achieving links from high authority sites or those that are relevant to your industry.
Rather, importance is placed on links from sites with local authority.
How many local links do I need to make an impact?
This depends on factors such as domain age, existing competition, and your existing link profile.
Is there such a thing as too many backlinks?
You can have as many backlinks as you want without any penalty.
However, you should be mindful of the quality of links you have. Too many low-quality or irrelevant backlinks are signs that your business is not valued.