Pay-Per-Click
We feel your pain.
You want to get your business in front of as many eyes as possible. SEO takes a long time.
With our expertise in paid search, paid social, banner ads, and remarketing ads, we'll work with you to execute efficient pay-per-click (PPC) campaigns that deliver results.
Search ads that increase brand visibility
Search engines are the first place customers go to resolve their problems.
Whether it be Google, Bing, or Yahoo, we target relevant keywords customers use to lead them right to your offer.
Social ads that don't interrupt user experience
Businesses spend nearly $35 billion on social advertising to reach consumers.
This is because social media has an incredible reach and you can target customers using extremely narrow criteria.
Some of the social networks we work with include:
Facebook
Twitter
Instagram
Pinterest
LinkedIn
Let's say a potential customer is browsing Facebook.
With their attention fixed on the News Feed, ads disguised as native content will draw more engagement and click-throughs.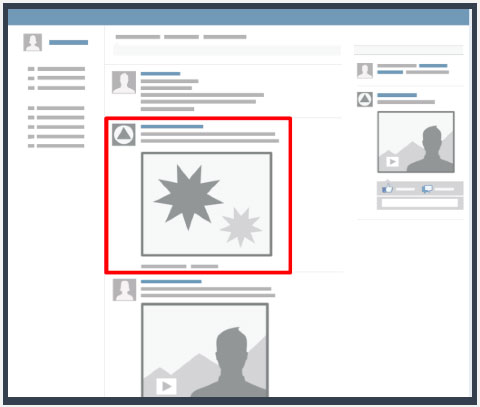 We combine the right combination of ad formats to achieve your goals at minimum cost.
If your business has not previously advertised on social media, we'll help you get started by registering administrator accounts on social networks that are most effective in your vertical.
Banner ads that grab attention of readers
Banner ads are visual in nature.
With 65% of the population being visual learners, banner ads present a powerful opportunity to divert visitors from a website to a dedicated landing page configured to convert.
We select the right demographic to target, which websites to place your ad on, and which section of the page they should appear.
We design multiple banner ads according to a proven range of successful sizes.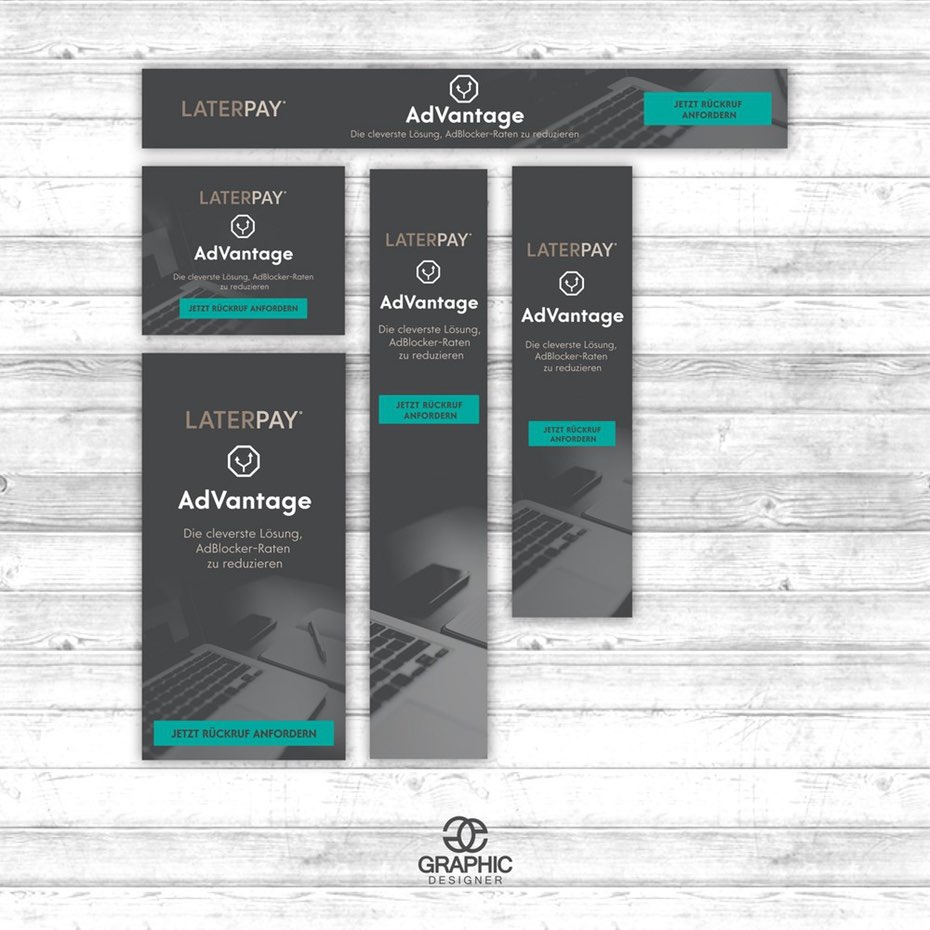 Remarketing ads that lure your customers back
It's no coincidence that ads for a product that a customer shows interest in (but does not purchase) follow them around the web.
This is remarketing in action.
We'll design an ad remarketing strategy that makes sure you get another shot at convincing indecisive customers to come back and complete a purchase.
When it comes to bringing targeted traffic directly to your site, there is no better option than pay-per-click marketing.
Contact us today to see how we can help your business.
FAQ
What is paid search? Paid social?
Paid search refers to advertising on a search engine or third-party website. You pay every time your ad is clicked.
Paid social is similar to paid search except hosted on social media.
How do I measure the success of social ads?
From our end, we use native, in-built analytics tools on social networks to monitor for success.
We also use Google Analytics to determine which channels are your greatest source of traffic and the conversion rate of each these channels.
How about measuring the success of search, banner, and remarketing ads?
A simple metric to quickly gauge success of these PPC campaigns is click-through-rate (CTR).
My PPC platform is not listed here – Does that mean you don't support it?
We probably do. Other PPC platforms we also work with include eCommerce ads, mobile ads, video ads, and even mobile app ads.
If we've failed to mention your platform, let us know.