Link Building
Link building is a delicate matter.
Do it right and you can achieve high ranking on SERPs, but make one mistake and you risk heavy penalties from Google.
It's been well-documented that links from external sources pointing to your site are significant in determining your page rank. But not all links are created equal.
The key to securing valuable links is to focus on building relationships over time.
We work with you to construct a manual link building strategy that does not rely on quick-fixes that can be easily reversed with an algorithm update.
Here's a glimpse of how we score valuable links for your site:
Our process begins with the creation of a list of relevant bloggers, influencers, and other individuals in your vertical.
This list is vetted to feature sites that meet the following standards:
Respectable domain authority
Relevant to your industry
Presence of engaging content
Next we analyze content that those sites are currently linking to. We identify the keywords they're targeting and format they prefer in order to create similar but higher value content.
We also scour the internet for broken links and offer valid, relevant content for those links to be re-routed to your page.
Link building doesn't stop with outreach.
We also provide the following link curation services:
Link auditing
We analyze your site's existing link structure to find and remove unnatural or manipulative links.
Content Promotion
You can't rely on others to find your content. We reach out to relevant influencers in your industry.
Rather than sending cold-emails to blindly ask for links, we build friendships over time through blog comments and guest posts on respective sites.
Proactively providing insightful comments filled with value breeds a familiarity that you can associate with your brand.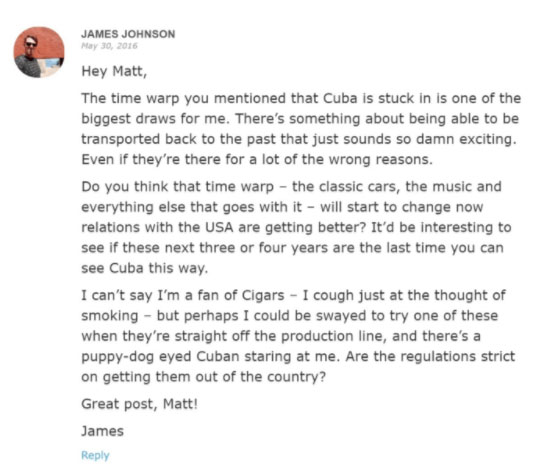 Once on radar, we generate awareness towards content which we believe will be relevant to the target site, something they're more likely to link to.
We don't promote on link farms which are easily recognized as spam by visitors and can lead to penalties from Google.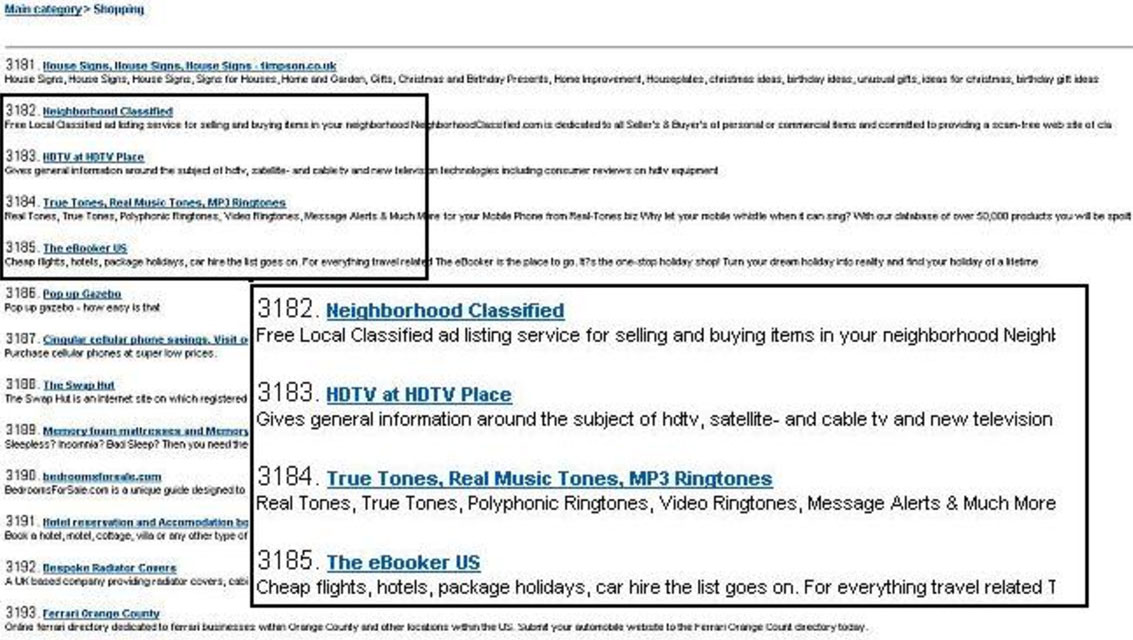 What we don't do
We believe in 100% transparency and follow guidelines in compliance with Google to deliver results without risking your reputation.
We don't support any of the following practices:
Purchasing links. Links that seem out of place raise the suspicion of Google.
Engaging in private blog networks by purchasing expired domains for the sole purpose of 301 redirects to your site.
You risk having your site de-listed or lowered in rank by Google if you engage in fraudulent link building practices.
The catalogue of link scheme practices that lead to penalties are well-documented by Google.
Link building isn't just about achieving links.
Rather, it's about building trust and authority to rank high on SERPs.
It's time to start earning the rank you deserve.
FAQ
What is manual link-building?
It's the process of actively trying to increase backlinks (incoming links) to your website.
Why is link building so important?
The number and quality of backlinks to your site is one of the factors used by search engine algorithms to determine which position your page should rank.
What link building practices do you subscribe to?
We only use white hat techniques that focus on improving user experience and establishing long-term, valuable links.
How do I increase the number of backlinks to my pages?
The most reliable method is to regularly create content that people find valuable.
Are there other ways to encourage organic link building?
Popular viral content like infographics and interactive quizzes encourage sites to share and link to your work.
What is a 301 redirect?
A permanent redirect from one URL to another that also passes along its associated ranking.
What is domain authority?
Domain authority is a measure of the power of one domain in comparison to another. Links from a higher domain authority are more valuable for backlinks.
Will link building negatively impact my search rankings?
Only if Google suspects your site is unnaturally attempting to garner links for ranking purposes.