Facebook Marketing
Social media has fundamentally changed how brands market themselves.
Leading this charge has been Facebook with almost 2 billion users and an Alexa ranking of 3. Facebook is one of the most visited sites worldwide.
Facebook has become an ideal platform to increase your reach.
You can promote your business on Facebook using:
Business pages
Paid advertisements
Groups
With so many options and constant updates to Facebook, it's easy to become overwhelmed.
Our team will help you create a Facebook marketing blueprint geared for success.
Establish your presence with professional pages
Facebook business pages are generally the first place where customers visit for more information about your brand after initial exposure.
A missing or poorly designed business page will set off red flags.
We will set up, manage, and optimize your Facebook pages by:
Creating compelling content
Providing a clean and attractive page design
Interacting with your followers through comments and posts
Our pages are visually striking and match your brand ethos with the core needs of your fans and customers.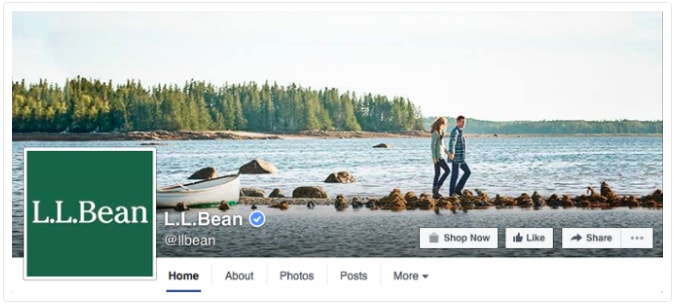 An optimized business page ensures you don't miss out on any potential leads while simultaneously improving brand loyalty and SEO.
Flexible ads that reach the right customers
We will help your brand get noticed with advertisements that speak to customers.
Regardless of your niche or company-size, we carefully select factors that place your ad in front of the right audience.
We target custom audiences based on your customer list, by remarketing to specific website visitors, and reach new potential customers based on characteristics such as their:
Location
Income group
User interests
Our ads closely [align with a visitor's interests]((http://www.wordstream.com/blog/ws/2016/05/23/facebook-ad-examples) in order to capture their attention.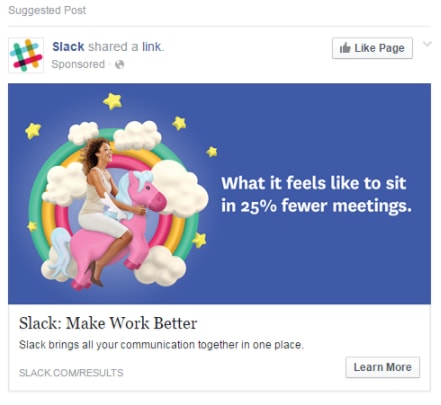 We'll select the correct ad formats to maximize clicks, including dynamic, lead, canvas and domain.
Build loyalty for your brand within groups
Facebook groups are communities where like-minded individuals gather to engage in a discussion with their peers.
We help your brand get noticed in groups by:
Engaging in discussion through comments
Creating discussions with valuable insight
Posting content designed to drive engagement
We will also create groups exclusively focused on your brand.
These groups provide you with feedback from your existing fans and customers. They also let you deliver stellar customer service, driving loyalty to your brand.
Get noticed where it matters the most
Let us help you build a strong Facebook presence that draws in new prospects and engages your existing customer base.
FAQ
How are business pages different from a personal profile?
In terms of appearance, not much.
However, behind the scenes is another story. Business pages provide insight about your visitors, let you run contests, and allow more than 5000 followers.
How much content do you post per day on a Facebook page? Facebook group?
There's no magic bullet here.
We continuously test content frequency on both your business page and group to reduce the likelihood of unsubscribes experienced by brands who post too frequently.
How do I measure the success of my Facebook campaign?
It depends on your desired end goal.
For example, if your goal is to increase your following, measure the change in followers prior to and after a marketing campaign cycle.
What about Facebook chatbots? Can you help my business create them?
Chatbots are computer programs that simulate a real-time conversation with your audience on Facebook Messenger.
If needed, we will help you create chatbots so that you can provide your audience with personalized content experiences and better customer support.