Email Marketing
Contrary to popular belief, email marketing done right remains an effective channel for turning leads into customers.
With 95% of online consumers using email, there's no better way to inform, educate, and sell to prospects and existing customers who have shown an interest in your brand.
Emails are extremely cost-effective and personal.
Your updates sit alongside messages from family and friends.
However, sending email blasts with cookie-cutter subjects and uninspiring text isn't going to work. You need to create an email experience that is interactive and relevant to the recipient.
We'll help you execute comprehensive email marketing campaigns.
Emails designed to connect with your subscribers
Our team is up to date on the latest email practices.
We will design, write, and code email campaigns that stand out in your customer's inbox.
We start by creating email template mock-ups that push a single purpose. These templates include properly placed call-to-actions (CTAs) and supporting images.
Once approved, we will write the subject line and content to drive readers to take action. Social proof is just one of many subject line techniques we employ.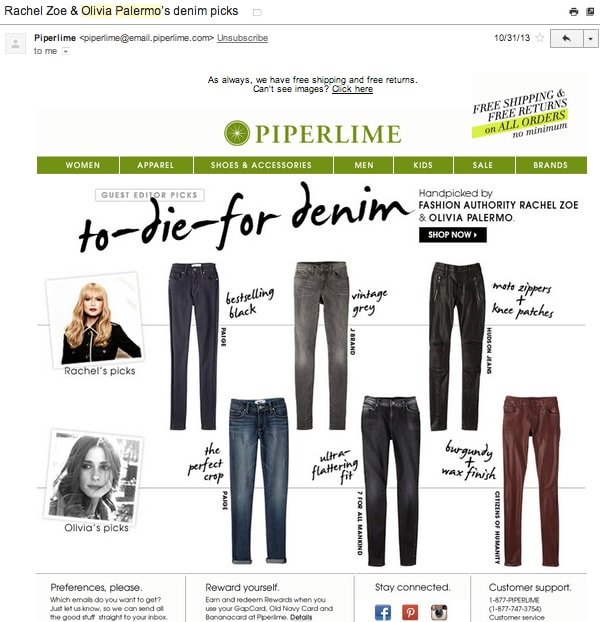 Emails are optimized to deliver a consistent experience on both desktop and mobile devices.
Send the right emails, at the right time
No two customers are alike.
Sending the same email to everyone reduces personalization and impacts success.
You don't want your brand associated with junk mail.
Our team will analyze your email lists and create email funnels to segment individuals based on characteristics such as the platform they connected with your brand on and what actions they've taken (purchased an item, browsed a category, etc).
Based on this, we'll set up an email marketing automation system to build relationships.
The right email templates with the right content will be automatically sent to inboxes to save you time and money.
Track effectiveness with ease
Understanding email performance is critical for optimization.
We'll provide you a visual performance report of every campaign that highlights key performance metrics such as click-throughs, conversions, and open rates.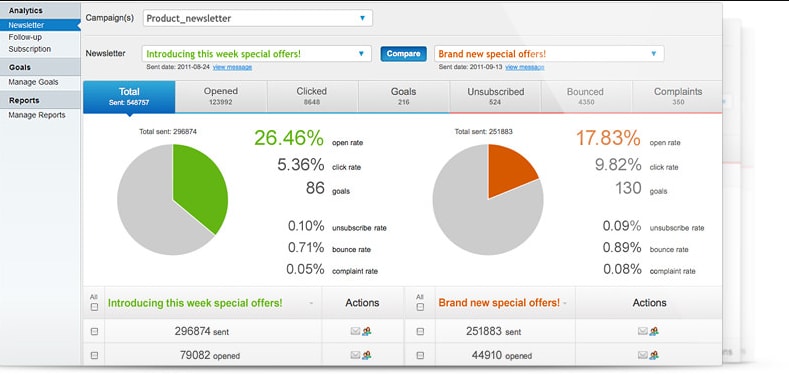 We will then test variations of your campaign to boost any metric you feel is not up to par.
Make the most of your emails
Contact us today to find out more on how we can help you build meaningful relationships and harness the power of emails to grow your business.
FAQ
How often should do you send out emails?
There is no magic number here.
While we do follow industry benchmarks, we always test and measure different email frequencies in order to find one that works best for your business.
What kind of email campaigns do you run?
We have experience running a wide-range of email campaigns. A few examples include surveys, event promotion, newsletters, and onboarding emails.
Do you use pre-designed email templates?
No.
Every template we create is custom-made to match your business and its requirements. This makes your email communication unique and appealing.
What if I don't have an email list? Can I still employ email marketing?
Yes, you can. We'll work with you to design customized landing pages and social media campaigns with appealing lead magnets in order to build your email list.
Once we have a list, we'll begin our process accordingly.
Will my email list be shared with anyone?
Absolutely not.
Your email list is private and secure. We don't share lists with any third-parties and protect your data behind secure firewalls.