Email Marketing Automation
Marketing automation is no longer what it used to be.
A flood of auto-bot responder emails that aren't personalized or relevant to a reader will lead them to tune out and unsubscribe from your list.
It might be easy to personalize emails for 10 or 15 subscribers.
However, if you have 1,000 or 10,000 leads in your email list, manually personalizing each email becomes repetitive, costly, and time-consuming.
Automation can help you streamline this monotonous task.
We'll help you set up automation workflows that send out personalized emails from your brand so you can sit back and reap the benefits.
Centralize automation with the right tools
To build the automation process, we'll start by selecting the tools best suited for your needs.
We can use HubSpot, Wishpond, Active Campaign, infusionsoft and MailChimp to segment customers into specific groups so that customers are not inundated by every message your business sends out.
Readers will only get messages that are relevant to them.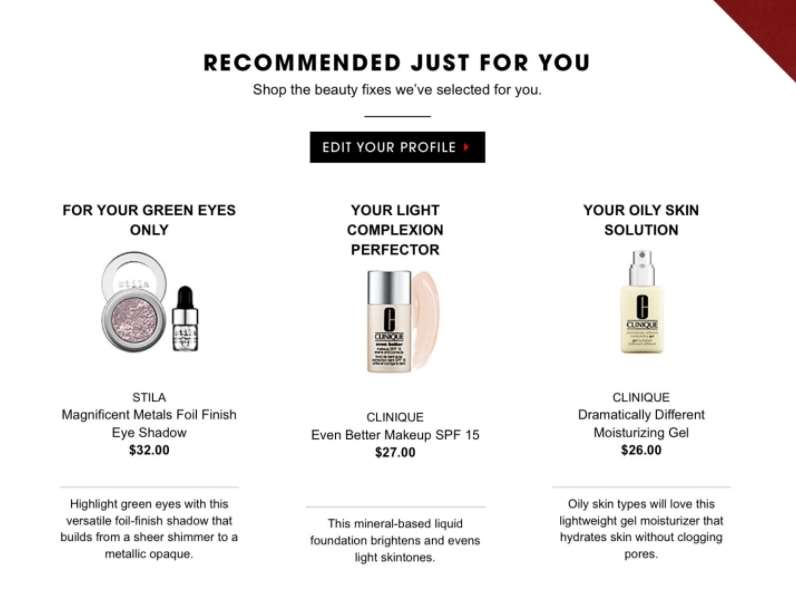 You'll also ensure a consistent, engaging message to all customers. No more counting on James in Support or Jill in Sales to maintain a consistent, brand-conscious communication style when they respond to customer emails.
Following segmentation, we'll build your forms, landing pages, and personalize the copy of each email in your sequence to centralize automation from one location.
This helps you track performance and sound authentic.
Set up your workflow
We'll also construct a visual workflow to highlight which events or actions trigger a specific automation sequence.
Once you approve the workflows, we'll push them live.
This will guide subscribers through the appropriate stages and channels needed to ensure they end up completing your desired goal.
Here's a glimpse at a few type of automation email series we construct:
Welcome
Cart abandonment
Post-purchase
This level of automation provides a boost to your conversions.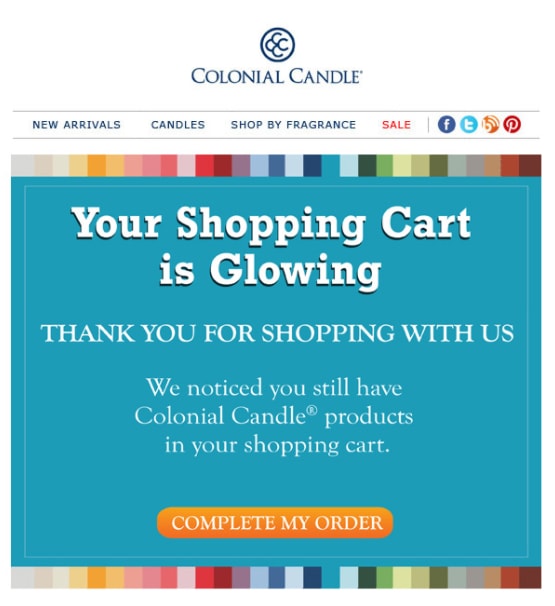 We'll use lead scoring to move subscribers in and out of campaigns, tag individuals based on the actions they take, and identify your best leads.
This helps us ensure that your email marketing campaign is adaptive to live feedback.
It also helps to optimize workflows and prevent them from becoming a sub-optimal series of sales messages.
Get automation done right
Contact us to find out how we can help your business build customized contact workflows and automate results.
FAQ
Do I need to prepare anything in order to build a workflow?
It depends on how you are currently gathering and retaining data about your customers and the actions that they take.
There maybe some work to be done to ensure that your customer tracking "plays nice" with your email automation platform.
When should I implement email marketing automation?
Whenever you feel the number of leads in your email list has become too large to handle manually.
When this occurs, it's better to invest in automation over a dedicated team of experts because it's nearly impossible to ensure that different people will maintain a consistent message.
How do you select the right email automation tool for my business?
A great automation tool does more than just send emails.
A few factors we consider in selecting a tool is the ability to construct complex workflows, social media integration, and lead scoring capability.
How long does automation take to set up? How about time till results?
It depends on how simple or complicated a workflow is and how many paths your customer can take to reach your intended completion point (sale, subscription, etc).
Regardless of complexity, we're well-versed in automation and will implement a fully functional solution that is guaranteed to achieve results over time.