Content Marketing
There's no denying the explosion of content online.
As banner blindness becomes more prominent, content remains an effective and natural method to attract customers to your brand.
As a result, the volume of blog posts, eBooks, infographics, video, and podcasts being posted online every day has skyrocketed.
This led to the introduction of Google algorithm updates such as Panda to filter out low-quality content.
To enable brand discovery online, you need to create original and compelling content that readers find helpful.
Sound daunting? It is – but we can help you achieve it!
Content that supports every stage of a customer's journey
Your content must do more than simply educate readers about your offer.
It also needs to foster a relationship and nurture readers through each stage of their purchase journey, both pre- and post-sales.
Content Brainstorming
We carry out keyword research and competitor analysis to better understand your customer.
We brainstorm with you about your goals, message and insights into customer behavior.
Understanding the challenges faced, pain points, and purchasing behavior of your target audience will allow you to craft relevant content.
Content Creation
With a firm grasp on what motivates the people you want to reach, our team of writers and designers work to create personalized content that attracts audiences regardless of where they are in their journey.
Here are a few examples of content we provide:
Blog posts (long-form included)
Contests and quizzes on social media
Lead magnets such as lists, eBooks and expanded tools guides
For example, quizzes are fun, addictive, and hook audiences which translates into increased exposure for your brand.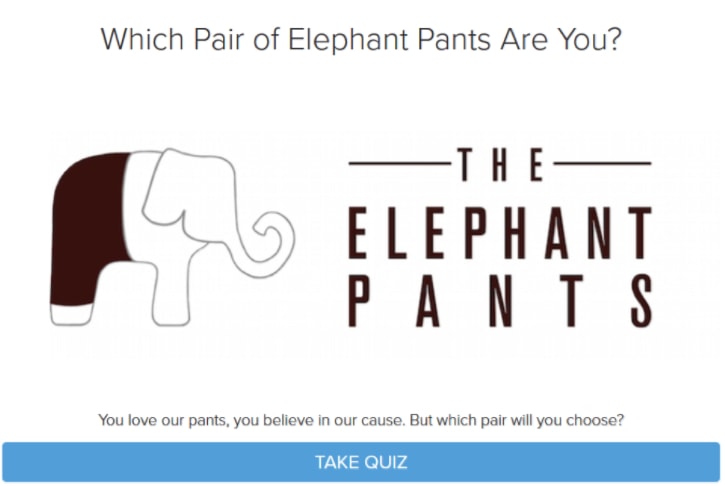 Promote your content across the web
"If you build it, they will come."
Unfortunately, this doesn't hold true for your content. No matter how ground-breaking your content may be, it'll never get seen unless you actively promote it.
Based on your objective, we'll pick the right mix of promotional opportunities on paid, owned, and earned channels.
Paid Media
When we promote your content, we may use paid ads on standard social channels such as Facebook and Twitter, but we do so strategically. Posting to targeted audiences, and using tactics to increase engagement, thus guaranteeing an optimal ROI.
We also utilize less known channels where your target audience seeks information.
Owned media
We use your social accounts and email lists to tease your followers and visitors with previews of your content.
Earned Media
We'll earn you links through outreach and by submitting posts on niche websites such as HackerNews and Reddit to generate awareness of your content.
Here's an overview of what each channel entails: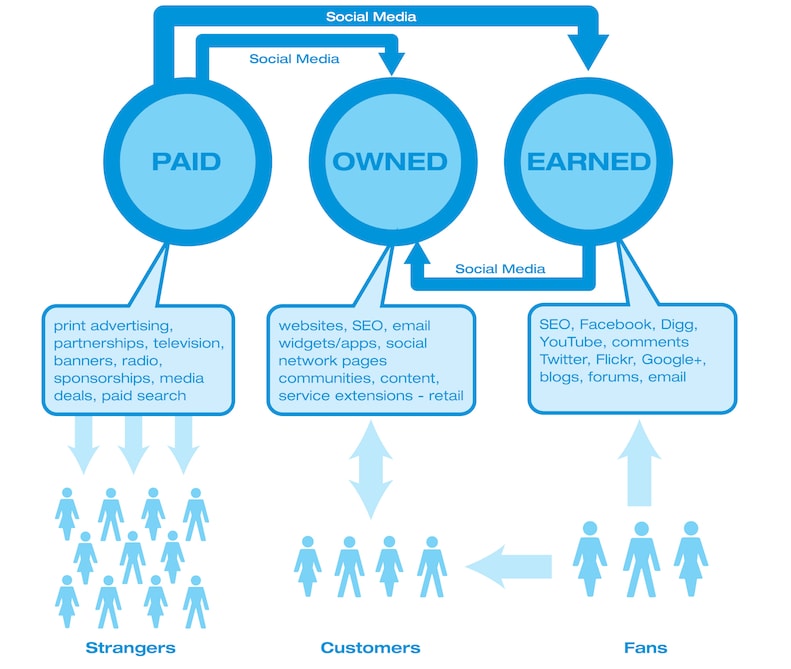 Crush your objectives with content
Content is the foundation of your online presence. Don't handicap yourself by settling for mediocre content that no one remembers.
Get in touch and we'll help you create a buzz around your brand.
FAQ
What is Google Panda?
Google Panda was the name given to a search engine algorithm update that made it extremely difficult for low-quality content to rank high.
How do you find out values of a target audience?
Primarily by talking to them. We conduct e-mail questionnaires, surveys, and even interviews with your existing customers and website visitors to determine their interests.
How do you know what content to create?
We create a persona of your target customer and then look at content topic and formats that are getting shared online, talk to customer support teams, and brainstorm the latest trends before deciding what to create.
How often will you post to get our brand on the map?
As much as we need to. Every industry and demographic is different but the general consensus is that frequent exposure to high-quality content gets you traffic and conversions.