Branding
Branding is two parts strategic consumer mind influence, one part pixie dust.
Creating a brand identity sets your product apart in a sea of competitors. It creates a foundation of familiarity and trust.
Your brand gives people a reason to choose your product over similar alternatives by marrying its physical qualities with emotional cues that are triggered by your name and distinctive style.
Your brand is unique to you. Once it takes hold, it can never be copied.
We'll help you create a brand that leaves a lasting impression.
Start Off With A Killer Strategy
A brand is not created overnight.
We'll draw up a brand strategy to help identify what differentiates your company, what kind of messaging stirs a reaction, and opportunities to elicit an emotional connection.
We'll work closely with you to ensure that your brand encapsulates your vision while effectively reaching your target audience.
Understanding your business and your goals are an important part of the testing and tweaking process to create a stellar brand.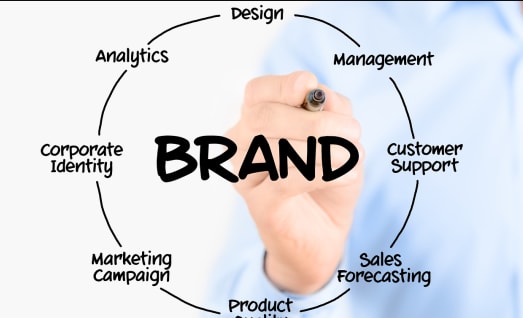 Find Your Visual Voice
Once we establish a direction for your brand, it's time to create its face.
A logo sums up your brand values in a simple yet easily recognizable graphic. You can use this on your company's business cards, trade shows, and of course your website.
Your logo is at the forefront of your customer interactions. The shapes, colors, fonts, and angles we use all have an underlying purpose.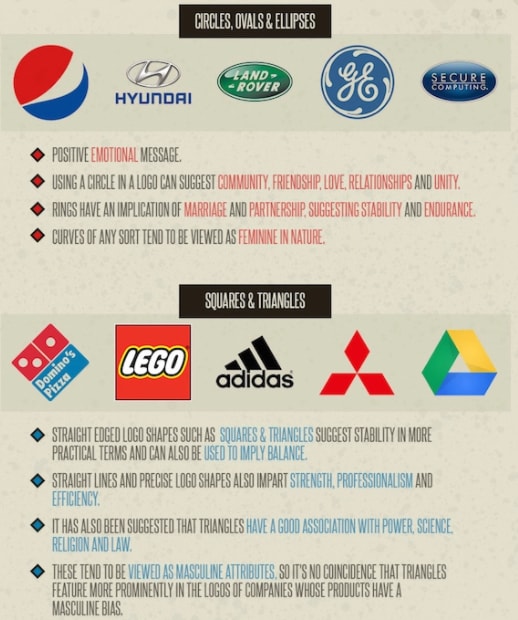 We'll carefully combine all of these elements into a single graphic that communicates your message and resonates with your customer.
Recognition Fosters Trust
We review all materials that your customer is likely to encounter – from your website to business cards and email correspondence – and make recommendations to ensure that your brand representation is consistent.
An instantly recognizable logo and brand style establishes consumer comfort and trust.
Consider your likelihood to pick up a "name-brand" item over the store brand. You'll pay $5 more to get Nyquil over "Equate NiteTime," even when the active ingredients and potency are identical.
Prepare For Launch
Whether you're launching a new product or undergoing a complete brand makeover, it would be foolish to launch all guns blazing.
Whenever you introduce something new, you need to create buzz around it.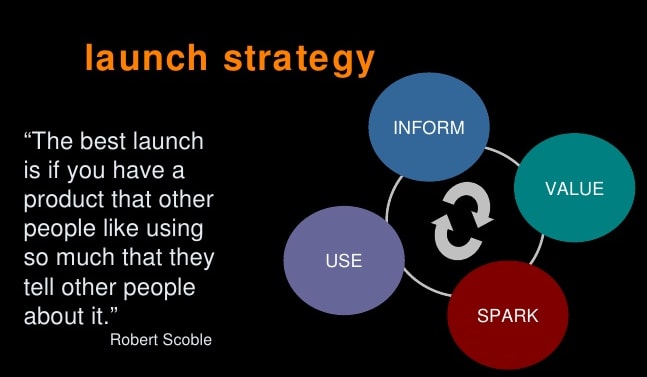 We'll identify the channels that best suit this purpose, whether it's email marketing or public relations. We'll launch where audiences will be most receptive.
After launch, we'll advise you how to best optimize your marketing strategy.
Don't Be An Average Business
Set yourself apart with a brand that people can't forget.
FAQ
What is a brand identity and why does it matter?
Your brand identity is how your audience perceives you.
For example, using a conversational tone and making pop culture references in your messaging gives off a fun-loving vibe.
How does a logo communicate your brand?
Your logo is the symbol through which people will remember you by.
If you create a logo that's original, relevant, and memorable, customers will associate these positive vibes with your brand (and company).
Is there a way to measure ROI from branding?
Branding is certainly measurable. Watch for boosts in engagement prior to and after a branding exercise.
You can also measure your net promoter score and determine whether customers are now more (or less) likely to recommend you.
How do I ensure brand consistency?
In the long-term, brands are meant to evolve and change with the times and customer base.
However, to stay consistent in the short-term, create internal brand guidelines and style guides to avoid customer confusion.