On Page SEO
What's the point of a website no one can search for online?
On-Page SEO is crucial if you want your website to be recognized by search engines and show in the search engine result pages (SERPs).
Ranking higher on SERPs continues to remain an amazing source of high-quality prospects for your business.
However, with constant changes to how spiders crawl, understand, and index a site, it can be quite a headache to keep up the pace.
Let us the be the foundation for your higher rankings.
A thorough On-Page SEO process
Our on-page process begins with a complete and comprehensive website-wide assessment to identify pages with issues affecting your ranking.
We then dissect each page to ensure that page intent is matched with the right keywords.
Here's a sample of some of the elements our assessment includes:
Title tags
Headline tags (H1 – H6 tags)
Keyword placement and focus
Link density
Meta description
Alt image description tag
Optimization of these elements leads to not just high ranking, but an attractive listing that convinces visitors to click.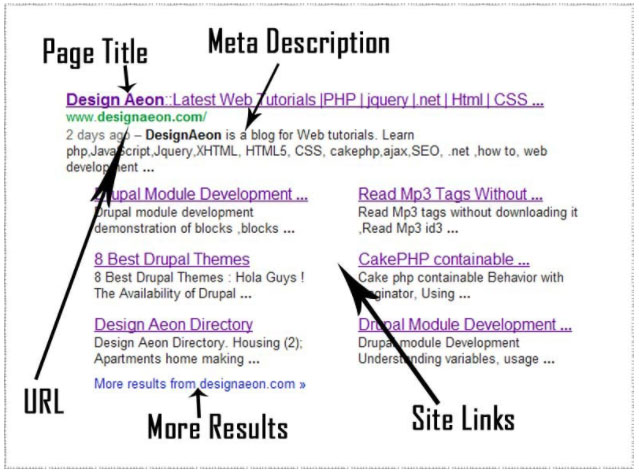 We edit and write new tag descriptions (if necessary) to fully optimize your page.
We also run a site architecture analysis.
If you have a page that is a goldmine for traffic, you want to ensure your navigation is structured to move people to this page in order to spread link juice.
We look for dead-end (orphaned) pages that are hard to reach from the main navigation and determine an optimal flow to guide visitors to these pages.
Beyond just technical expertise
Anyone can construct a page that has proper technical attributes, but it takes an artist to craft pages that get found, ranked and clicked.
We go beyond simple HTML analysis to offer speed optimization and content development.
Page load time is a critical ranking factor.
Slow load times lead to abandonment rates which signal low page value. Every millisecond is critical.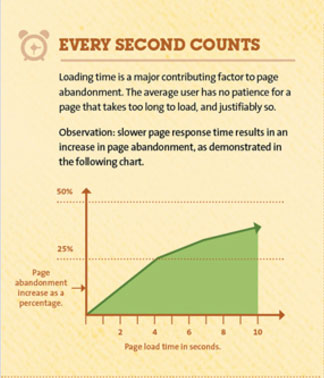 We vigorously test and improve page load time through the following tactics:
HTML compression
Reducing the amount of Javascript files
Optimizing server load response through browser caching
Our content strategy helps complete the full strategy of on-page optimization.
We research and isolate low competition, long-tail keywords and then provide better content for that keyword than your competition – in no time you'll outrank them.
We remain transparent during the entire process so that you are fully aware of what's happening at every stage.
We'll ensure your business keeps pace in an ever-evolving landscape.
FAQ
How is On-Page SEO different from normal SEO?
On-page SEO is the foundation of a successful SEO plan. It addresses technical elements on websites for ranking.
However, on-page SEO isn't the only ranking factor. A complete SEO plan includes off-page factors such as backlinking and social engagement.
Which search engines do you target?
We work with all the major search engines including but not limited to Google, Bing, and Yahoo. Depending on which search engine you want to target, we will adapt our strategy accordingly.
What are the most important on-page SEO elements and why?
Every element within on-page SEO is equally important.
We don't give higher priority to any one technique but rather ensure your page is optimized to satisfy requirements of both search engine algorithms and human users.
My website is built on Flash. How would you do On-Page SEO?
Search algorithms find it difficult to read Flash. In such cases, we will work with you to create and build a fully-optimized site based in HTML5.
What are search engine spiders?
Spiders are internet bots that systemically visit websites in order to categorize content and determine the type of information offered on a page. This data is used to deliver more accurate and useful results to searchers.