Instagram
Visual marketing is the new king in town.
Today's website visitor has a very short attention – less than a goldfish!
Words alone can't compete with the stream of content constantly vying for people's attention.
Through visual content, you can provide details about your product or service, raise brand awareness, and drive sales – in the blink of an eye.
It shouldn't be surprising then that Instagram enjoys a healthy engagement rate of 4.3%.
Here's how we help you engage with your audience on Instagram:
Content that captures attention
Instagram users are young, creative, and image-conscious.
To reach them, we create visually striking images accompanied with compelling captions that tell your brand's story.
This leads visitors to take your desired action such as:
Buy a product
Follow your brand
Get interested in your message
We post from a diverse catalog of content formats ranging from images, videos, contests, and user-generated content in order to achieve your goals.
Content provided by users is an authentic way to promote your brand.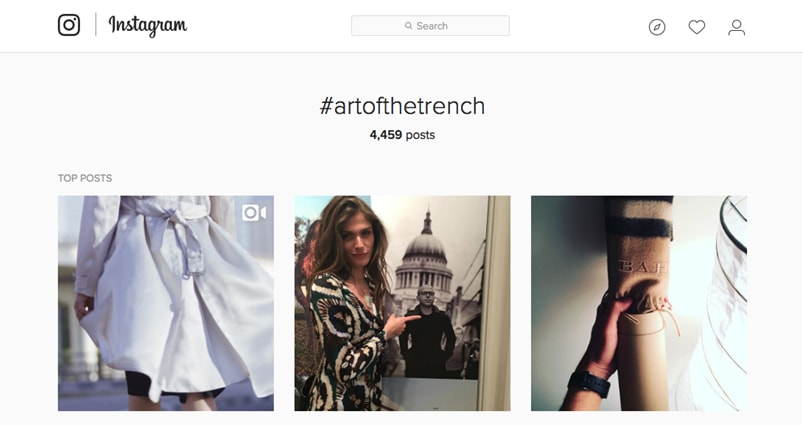 Integrated #hashtags = improved brand visibility
People search for content on Instagram through hashtags.
We research and execute the right combination of hashtags to accompany your posts in order to expose your brand to a large target-audience and encourage conversation.
Some hashtags formats we work with are:
Branded
Event-centric
Trending
Active engagement is key. When necessary, we can like, follow, comment and engage in live conversations on your account so that you reap the benefits with minimal effort.
Promoting through ads and influencers
With over 600 million users Instagram has become an incredibly busy place.
To ensure that your brand doesn't get lost in the noise, we create ads that get your content in front of the right people based on gender, age, location, and user history.
Here are the ad formats we work with: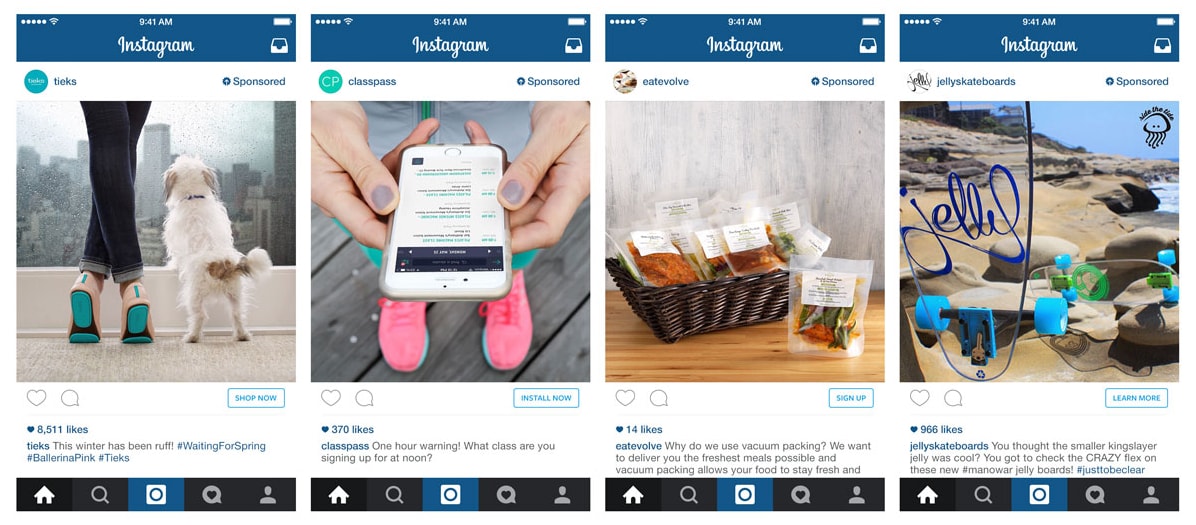 We also link up with creators and infliuencers in your niche with a loyal following to deliver your brand-message and scale your authority.
Optimize your Instagram to connect with your audience
Ready to jump into this hot social media market platform? Reach out to us and get recommendations that lead to immediate results.
FAQ
Are the followers we get from your service real people?
Yes. We interact and engage with real people to build you a following organically rather than through buying bots and fake followers who never engage with your content.
How many hashtags do you use per post?
Instagram has a maximum limit of 30 hashtags per post but we limit ourselves to 3 to 5. This leads to engagement rates around 20%.
Who are influencers? What is influencer marketing?
Influencers are individuals who can sway a large group of people through their perceived knowledge and authority on a subject.
Influencer marketing makes use of these individuals to promote your brand organically.
Where will my Instagram ads appear?
Instagram ads only appear to users accessing Instagram via a mobile device.
They will not be shown to visitors on a desktop computer. If you want to showcase ads to desktop users, consider using Facebook.