Graphic Design
Websites are more than just words on a page.
In fact, words play only a small role in the overall immersive visual experience associated with your brand.
Your page structure, design, and layout affect visitor behavior.
Graphic design is the process of making your page visually appealing in such a way that people are attracted, engaged and driven to take your desired action.
"Make it pretty."
When we say pretty, we mean to say how and where words, images, animations, and fonts are all placed on a page.
It also includes selecting a color scheme that imparts brand consistency.
We'll help your brand establish a competitive edge by designing pages that better communicate who you are and what you do.
Branding style guide
Our designers will start by working closely with you to determine the feel you wish your website to convey (linear/modern, graceful/feminine, contemporary/punk, etc.).
Once they have a clear image of the look you like, they'll put together a style guide to ensure consistency of look, including preferred color schemes, fonts, layout and more.
This style guide will serve as the foundation to how your pages appear across different marketing channels such as web pages, landing pages, and advertisements will be handled.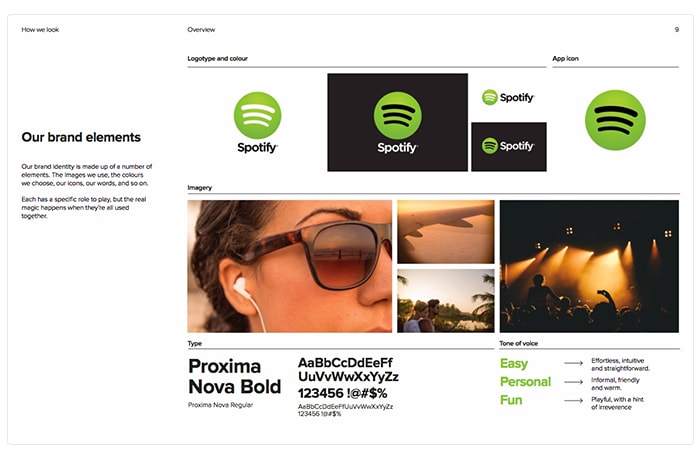 Cross marketing and web page consistency sets the stage for brand recognition.
Beautifully forged landing pages
Landing pages are meant to drive users towards a specific action.
With this in mind, our designers will create a wireframe version of your landing page which outlines our plan of action.
Once you are satisfied with what you see, we'll convert it into reality.
We follow the latest web design trends and industry-specific tactics.
The entire layout from top to bottom will be planned and executed to present your page in a format that is both powerful and engaging.
Stunning ads that establish your identity
Modern ads follow users around the web.
Whether it's an ad on search engines, social media, or exit intent pop-ups on web pages, we'll ensure your ads are visually consistent across all mediums.
This means the same visual hierarchy of structure, layout, and colors like Adstage achieves with its cross-network strategy.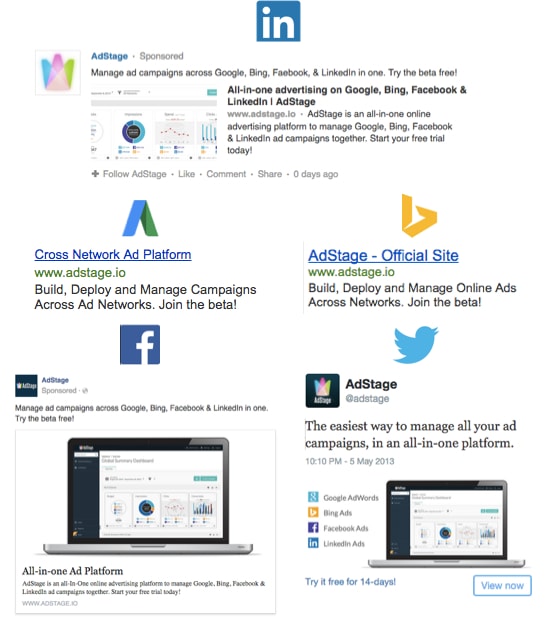 Repetitions of these features imprint your brand into user memory.
In other words, regardless of how or where a user comes across your ad online, they'll be able to immediately recognize and trust your message.
Speak with a visual message
Don't lose your customer's trust with inconsistent brand visuals. Contact us for recommendations on how you can obtain a cohesive graphic presentation.
FAQ
What makes graphic design different from other creative fields?
Graphic design utilizes creativity to achieve a business objective.
This could be to increase user signups, drive donations to for a cause, or onboard and teach new customers how to use a product.
What defines good graphic design?
Good design is subjective. What's considered "good design" by one pair of eyes may not be by another.
As a benchmark, good design should be able to elicit a specific response from the audience.
Can you design a logo for my company?
Yes, we also help design brand logos that strike a good first impression while effectively communicating your brand values.
How will I receive the design files upon completion?
We will provide the finished product electronically through a format of your choice.
This is generally done through email or cloud-based services such as Drive or Dropbox. We also keep a copy on file at our end for future edits or in case your copy becomes lost or corrupted.